In Search of Adventure
Built for both everyday outings and extraordinary experiences, our Classic, Club, and Lodge Collections are tailored for each season of your life. Made from premium materials and designed with adventure in mind, our thoughtfully crafted garments elevate every journey you take. Wherever you're headed, GenTeal has a collection that will go there with you.
View all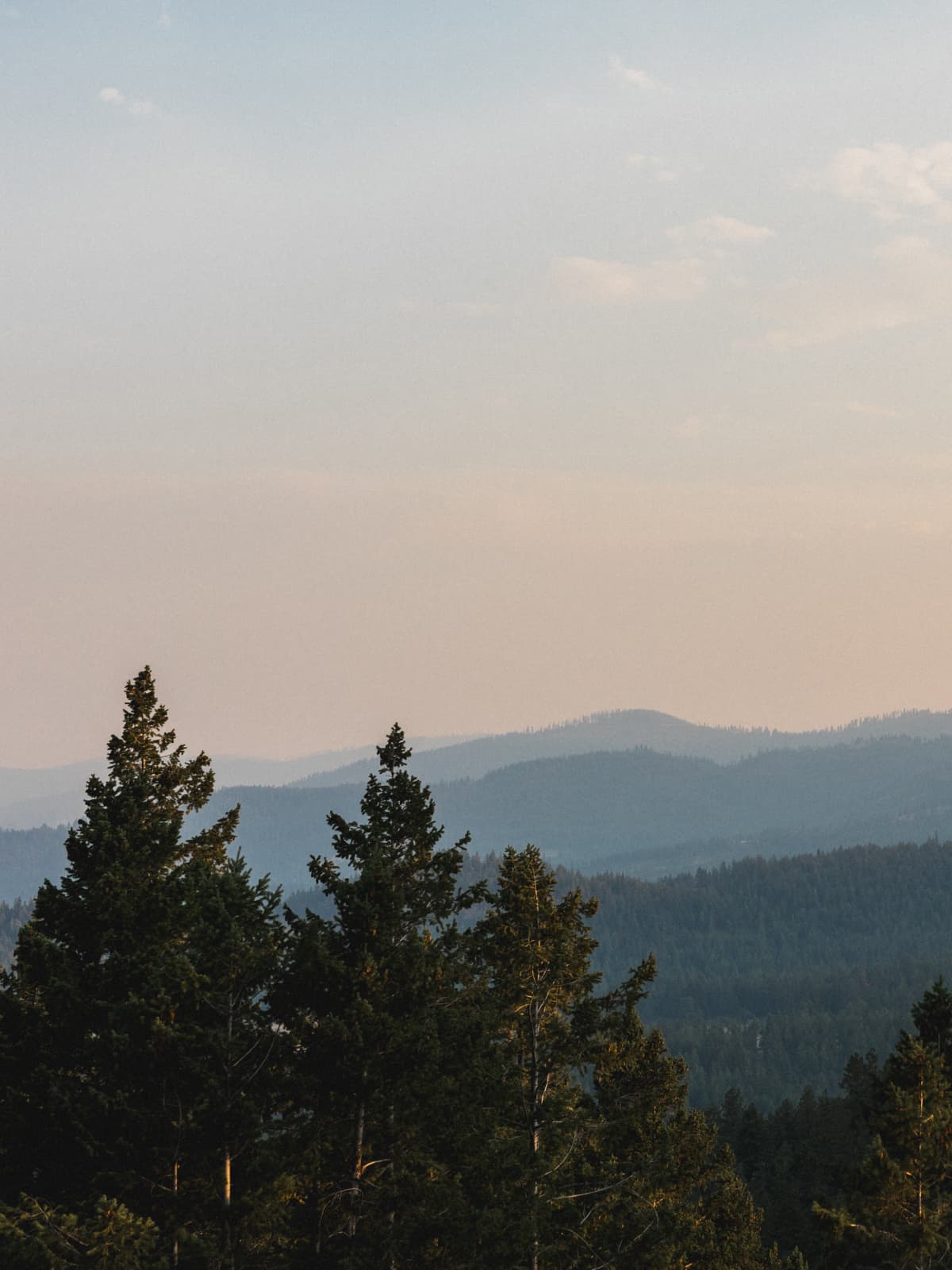 Outfitting your next adventure
You'll feel the difference as soon as you slip on something from GenTeal. 
Our clothing, made with the smallest details in mind, will elevate your everyday look and transition seamlessly into your next big getaway. Blending versatile, comfortable and innovative fabrics with refined classic styles, we're focused on letting you enjoy, not endure, the clothing you wear. 
By striking the perfect balance between utility and luxury, GenTeal is made for the moments of your life. From the conference room to the campfire, the first tee to the 19th hole, you can count on our pieces to provide unbeatable comfort, thoughtful details and subtle luxury.
We don't claim to have reinvented the polo‭, ‬the sport shirt‭, ‬or the‭ ‬5‭-‬pocket pant‭, but we have taken great pains to elevate them to take you where you want to go. The next great destination awaits, and GenTeal has the clothing you need to outfit your next adventure.
Love GenTeal clothes. This is a great shirt. Fits well. Feels cool as described. Would recommend.
Outstanding fit. Great quality and service.
The performance polo is one of the softest and most comfortable shirts I own. Great for golfing, gamedays, and athleisure wear.
Amazing high quality polos for my husband and son. The only polos they will wear!